Sign up now, or pick up a card at the dealership today! Getting started is easy. Sign up to start collecting points on every purchase *
Log in to track your rewards, view transactions, and learn how to get the most out of your Rafih Rewards card.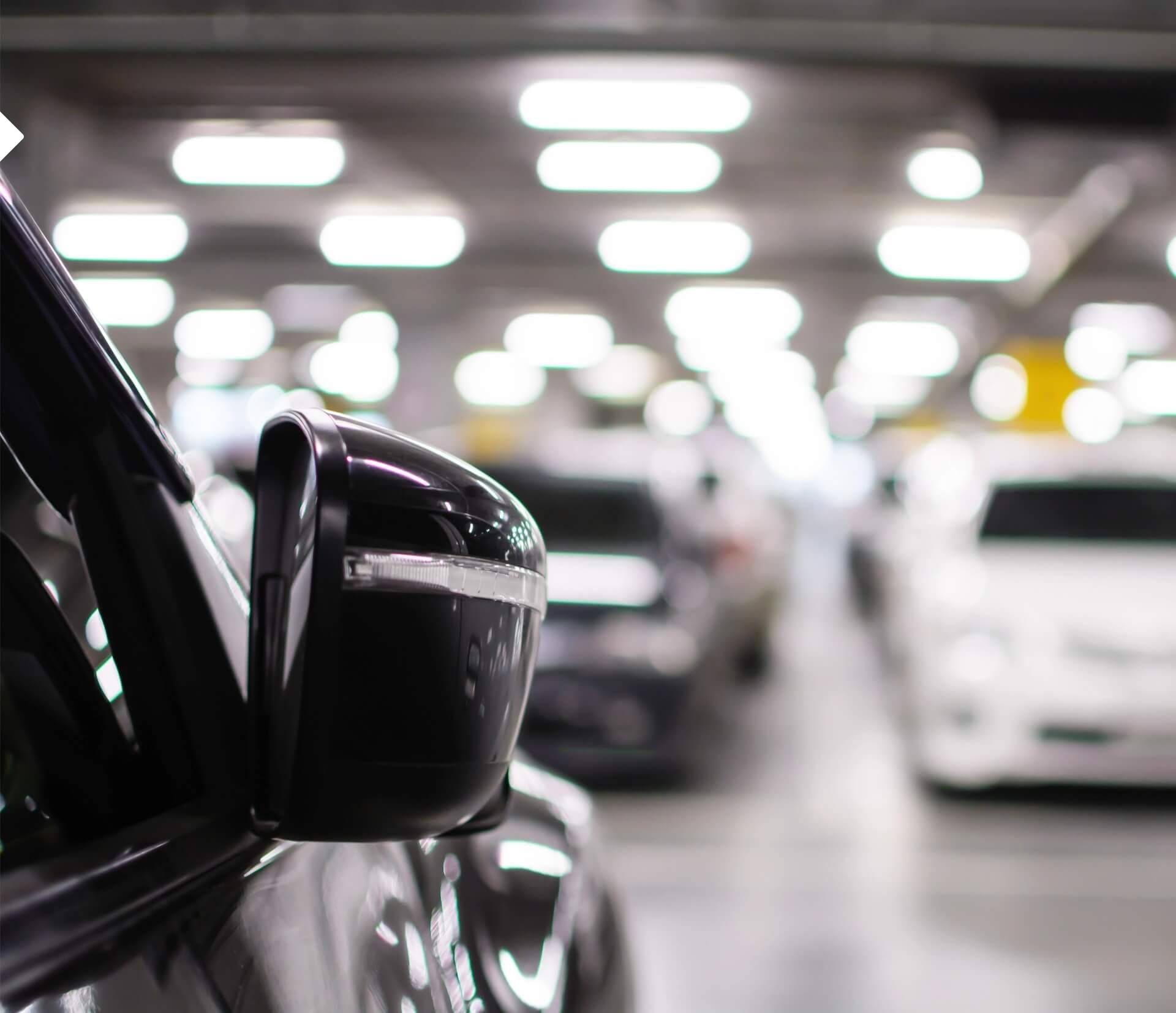 START YOUR SAVINGS TODAY!
Join now and start earning rewards on your purchases all year round!